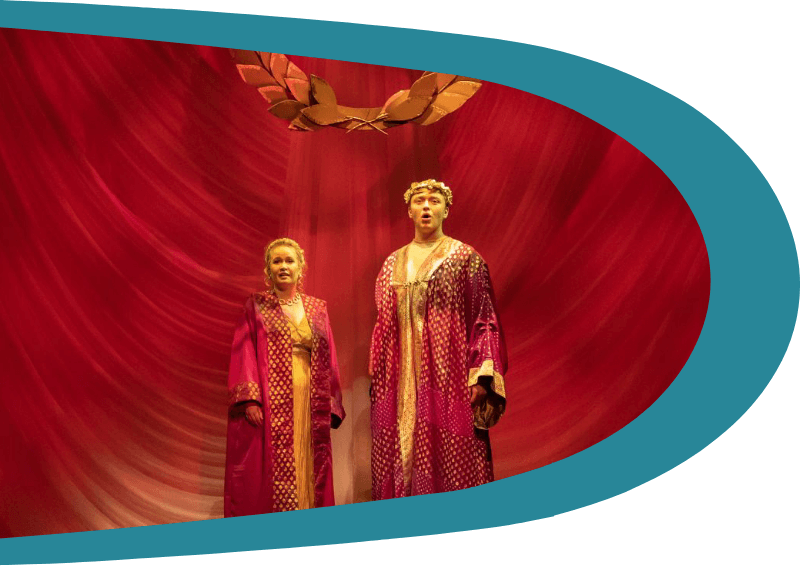 Discover All You Have to Offer
For over two decades, NUOVA Vocal Arts has given aspiring artists the skills, experience, and connections that help them step into their professional careers. We guide students in crafting together their talents and interests—bringing uniquely skilled individuals to the art world.
NUOVA Vocal Arts programs are designed for emerging artists at varying levels of artistic & professional development, from high school to Masters' degree graduates.
Discover Tuition and Accommodation information for your grand performance!