Nuova Vocal Arts brings together the finest Canadian vocalists and pianists in order to expand their talents, share their passions, and discover strong relationships. We proudly produce professional opera performances that showcase emerging talent while maintaining the highest artistic and musical standards.
We're committed to spreading the arts throughout our community. Our desire is to educate and inspire audiences of all ages and backgrounds with the rich artistic world of opera and music theatre.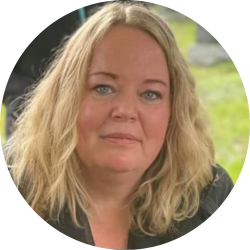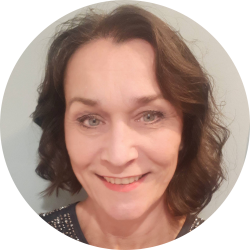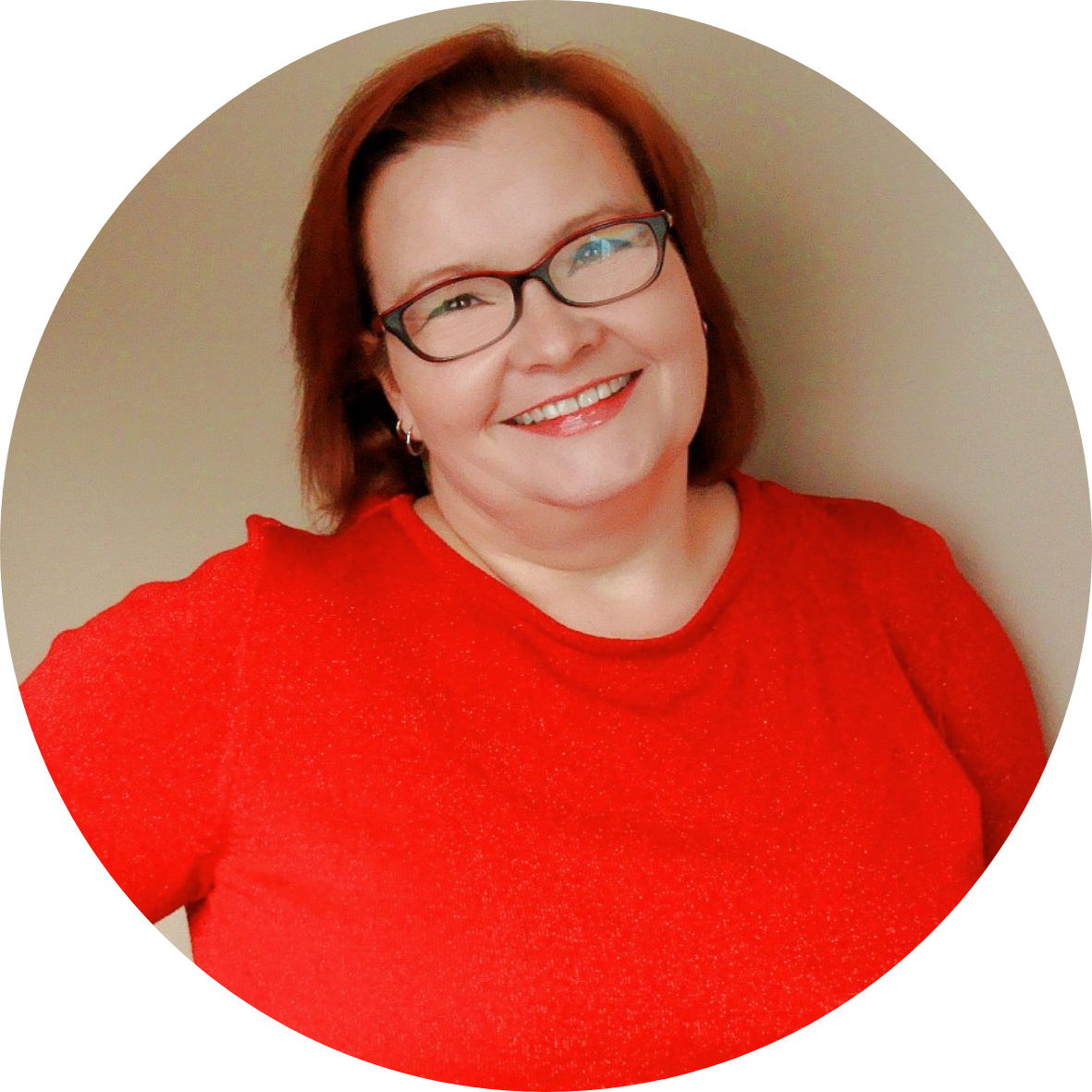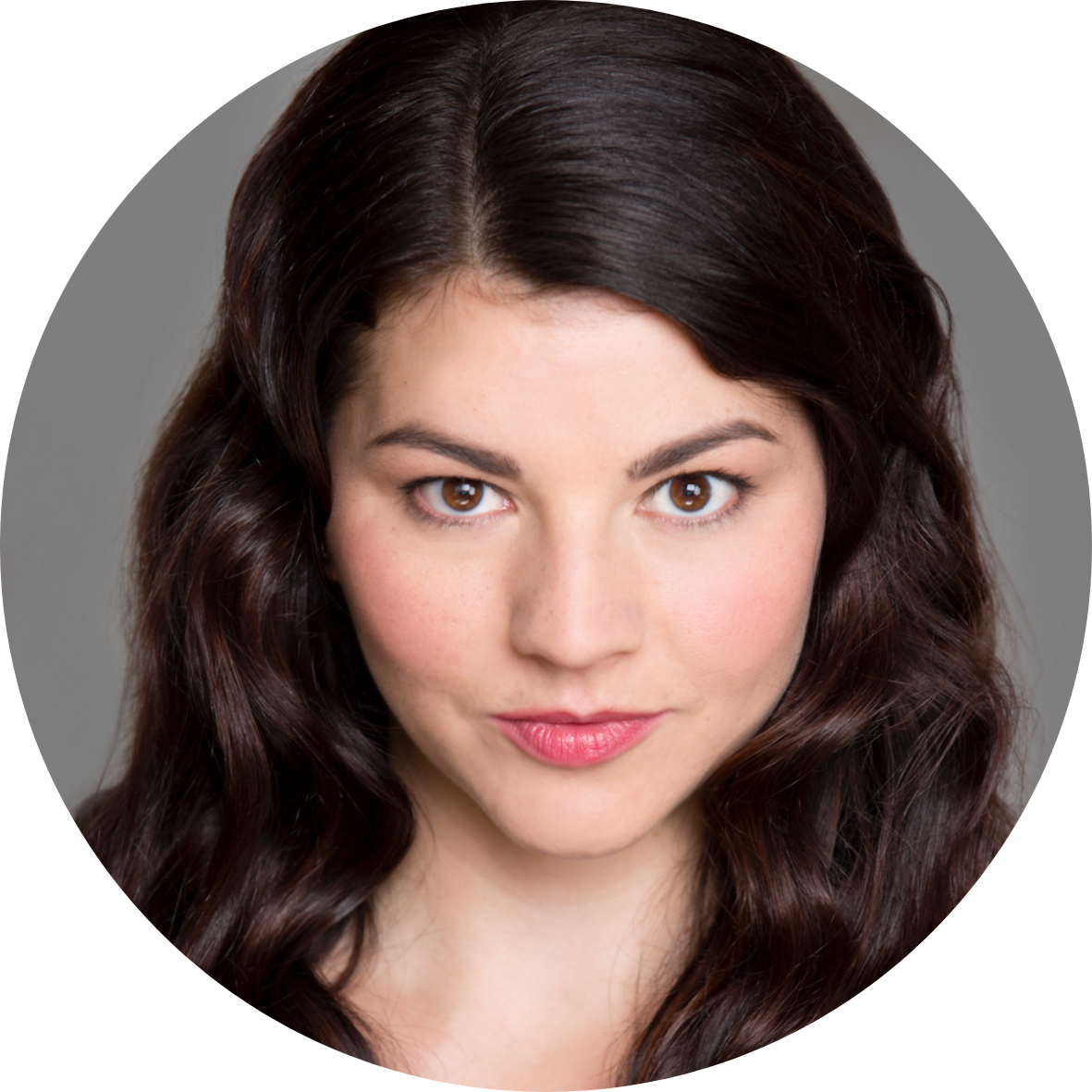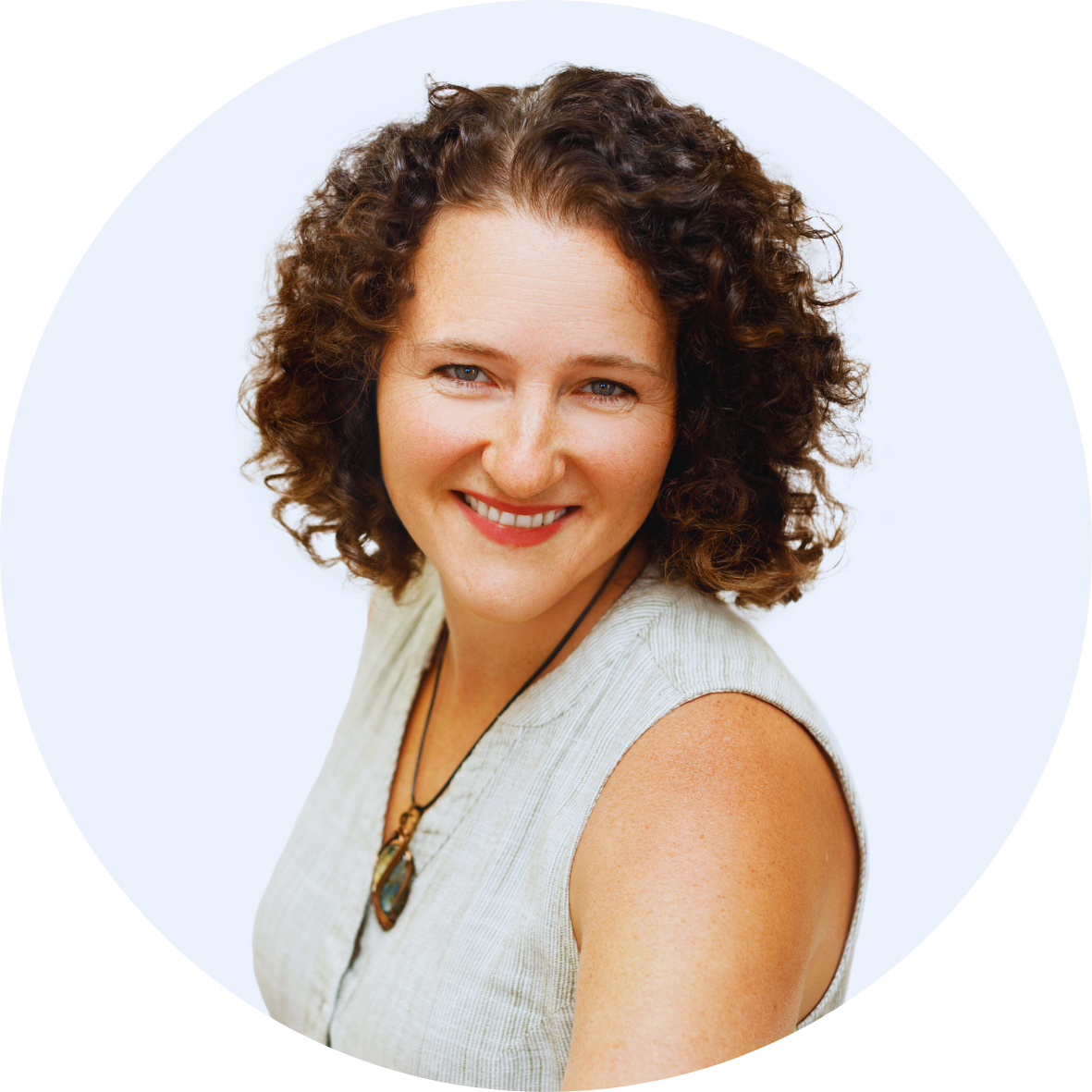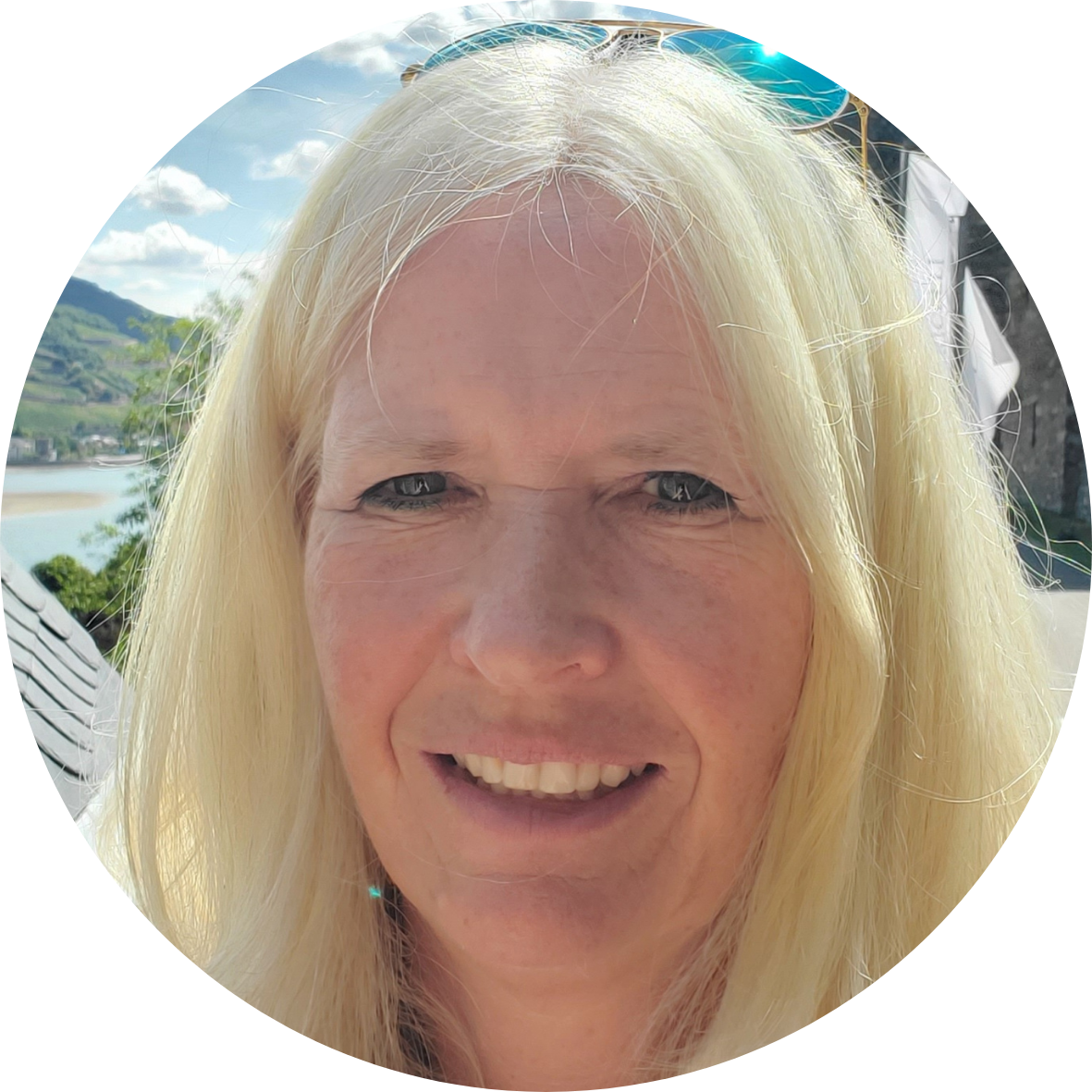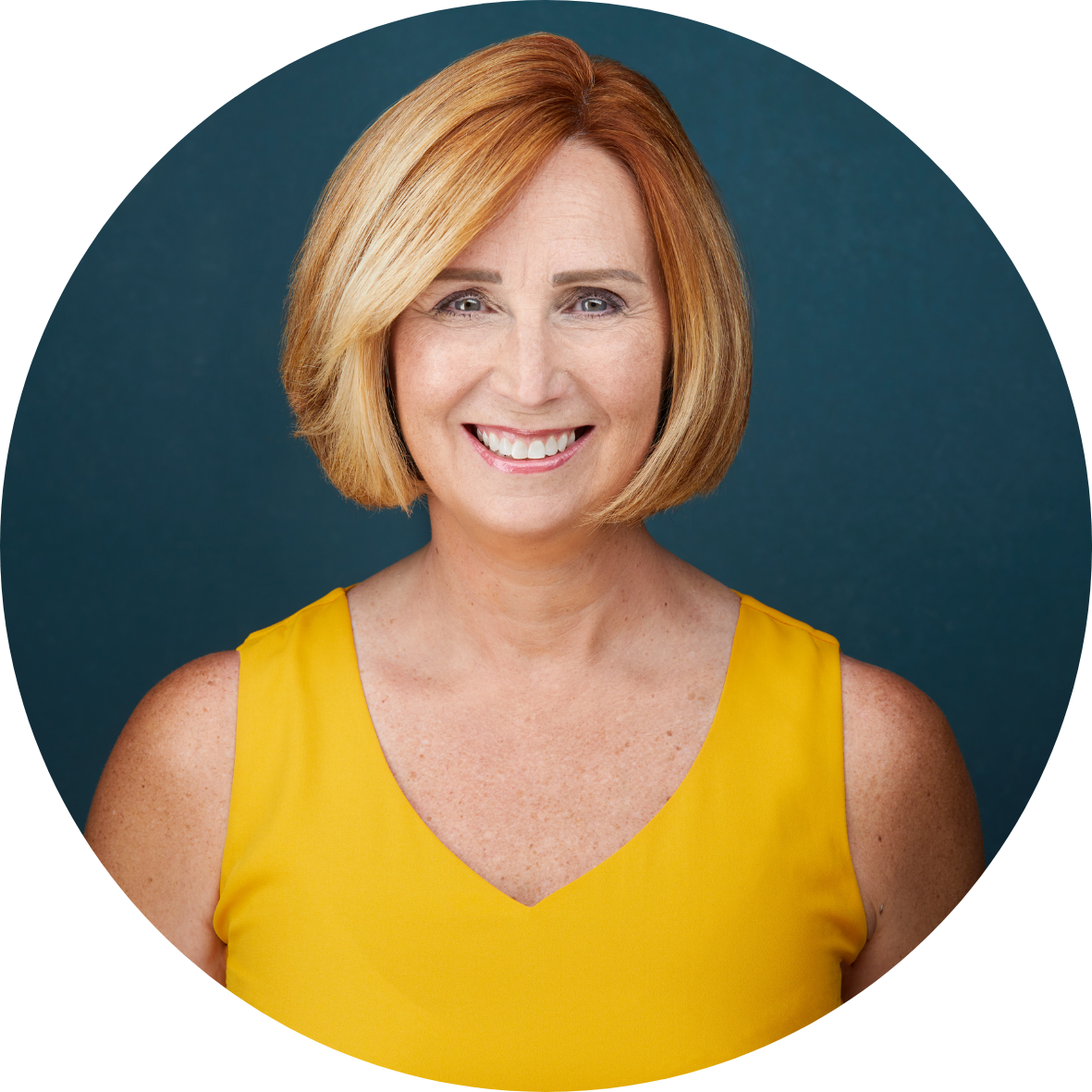 Artistic & Managing Director: Founder of NUOVA Vocal Arts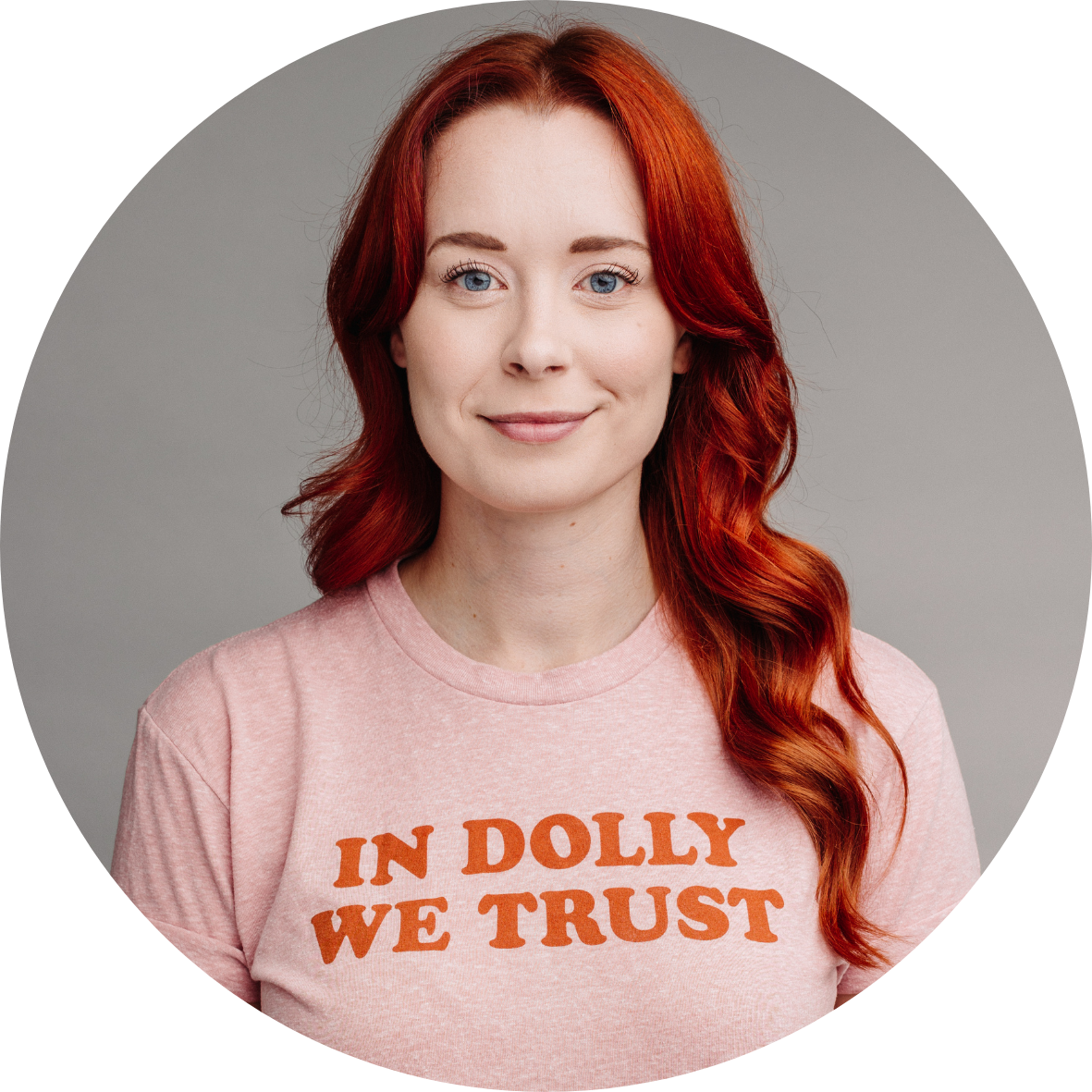 What's On Now
The Melody Lingers On
June 2 & 4, 2023
Meet the Man Behind the music. A musical revue celebrating the legendary composer, Irving Berlin.
Get Tickets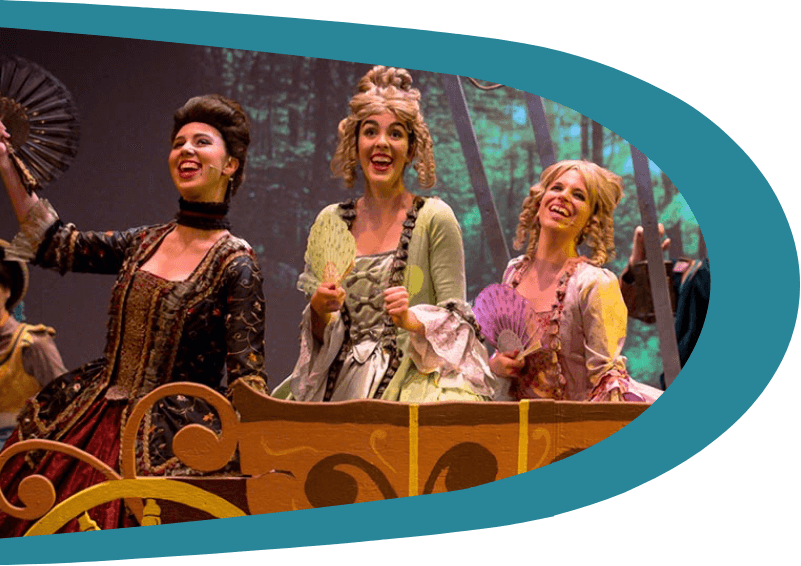 The heart and soul of any school lies in its faculty members; our past faculty are a testament to the incredible talent that has graced our stages over the years. Many of these relationships live on in guest visits, mentorships, and as part of our closely knit community.