Nothing you do matters, the world keeps getting worse…or does it? Silence irreverently rejects this defeatist attitude. Instead, offering us one of agency and hope. This searing satire grapples with today's issues from gender, to patriarchy, social roles, and religion. Written over 20 years ago, this play has only grown in relevance. Celebrate our 25th year by helping to fund this newly commissioned operatic version of Silence.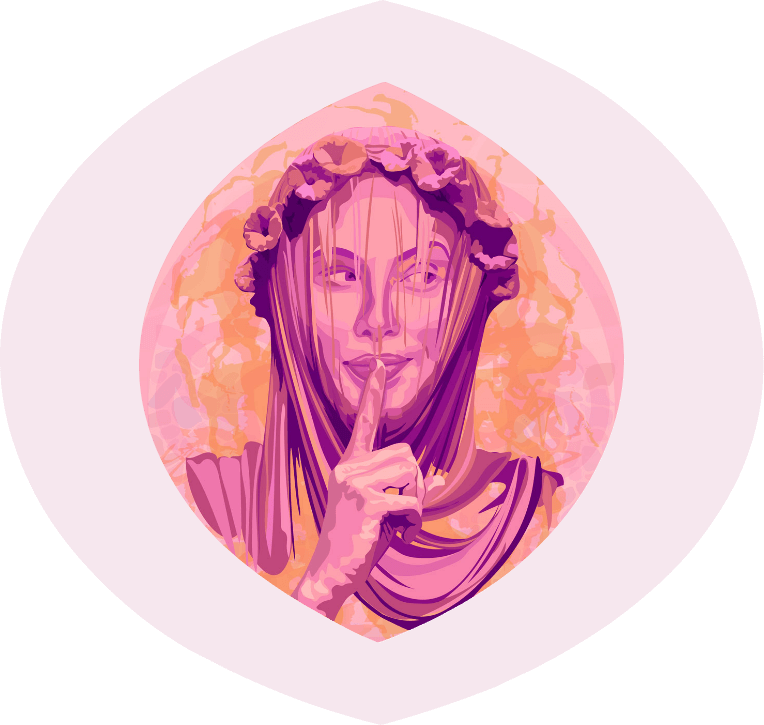 Our 10 Second Autobiography
There are two things we love to see: an emerging artist unleashing their passion and talent on stage, and an audience arrested by a transformative performance.
We exist so both of those things can happen.
NUOVA Vocal Arts provides world-class training to performers, while also filling our communities with unique events, unforgettable performances, and fantastic festivals.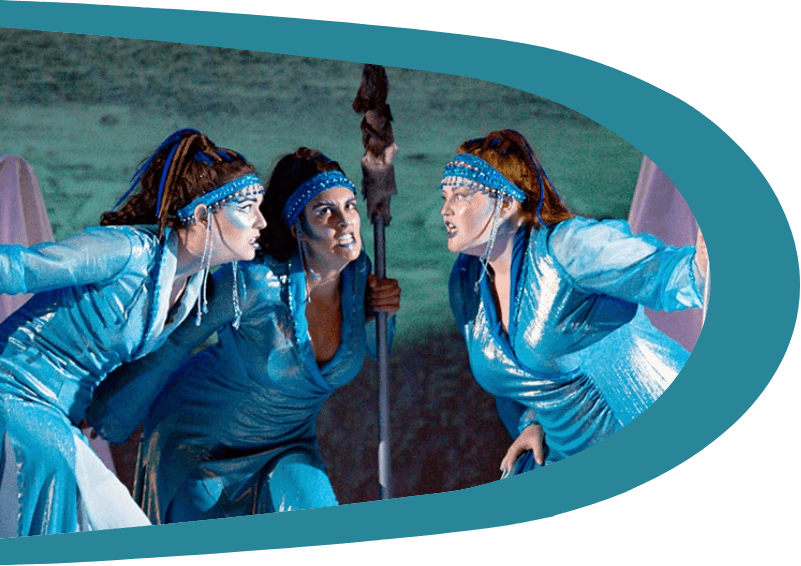 Want to Become a Future Alumni?
All the world's a stage—but we give you the tools to step out onto it. For many of our alumni, Nuova Vocal Arts gave them the tools to transition smoothly from their insular academic life into their professional careers. Check out the variety of programs we offer for vocalists, musicians, directors, stage designers, and more.
Want to Get a Little More Hands-On?
Hard work deserves rewards!
As a volunteer, you get more than experience and industry knowledge. We connect you with some fun benefits and a friendly crew.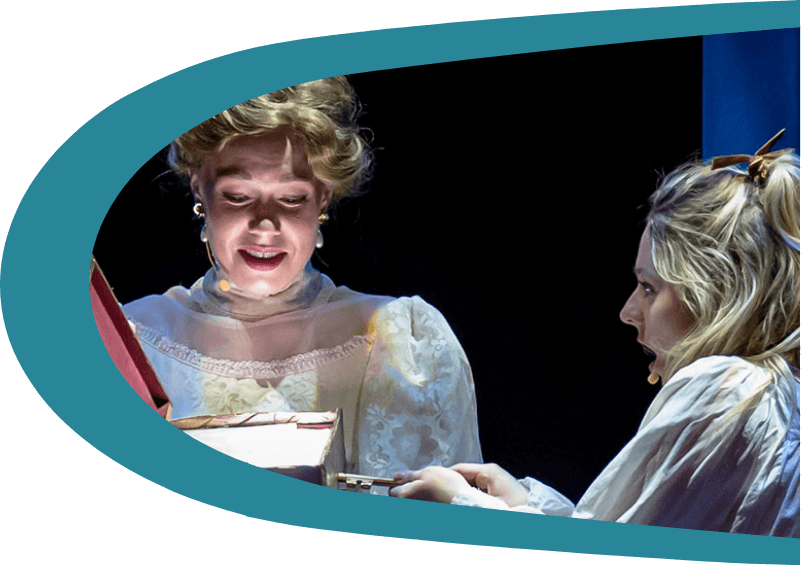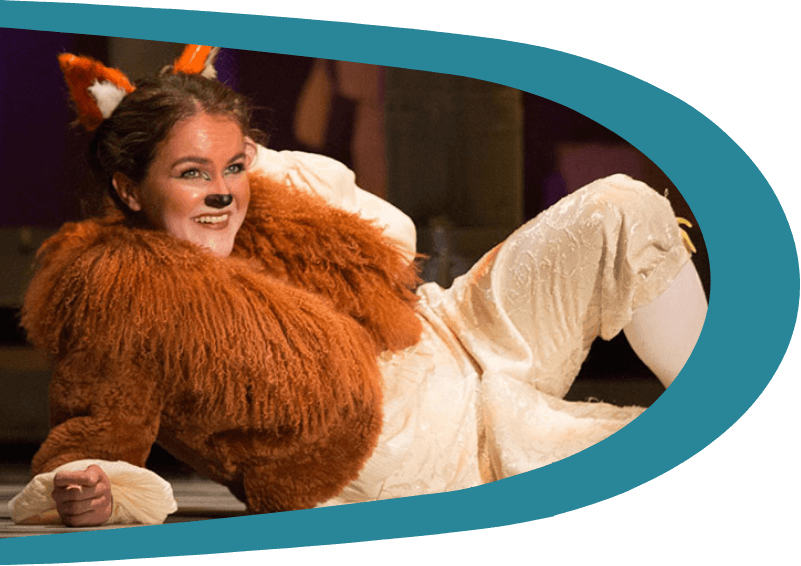 The arts enrich us. Powerful stories and moving performances teach us something about ourselves and challenge our perceptions.
Your gift brings the stage to life, and brings life to the community. Donors like you help the arts to thrive.
Want to Hear From the Pros?
Our Alumni share their insights, advice, and journeys.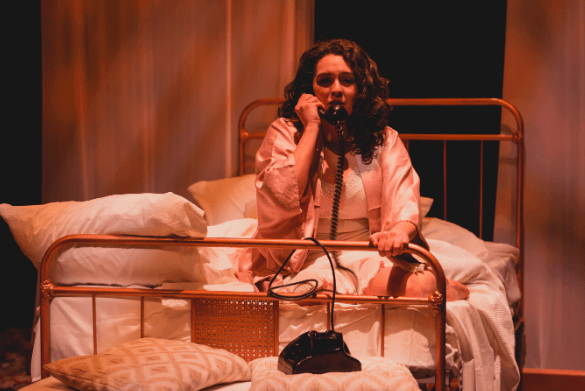 Jessica Kos-Whicher writes about her most valuable lessons.