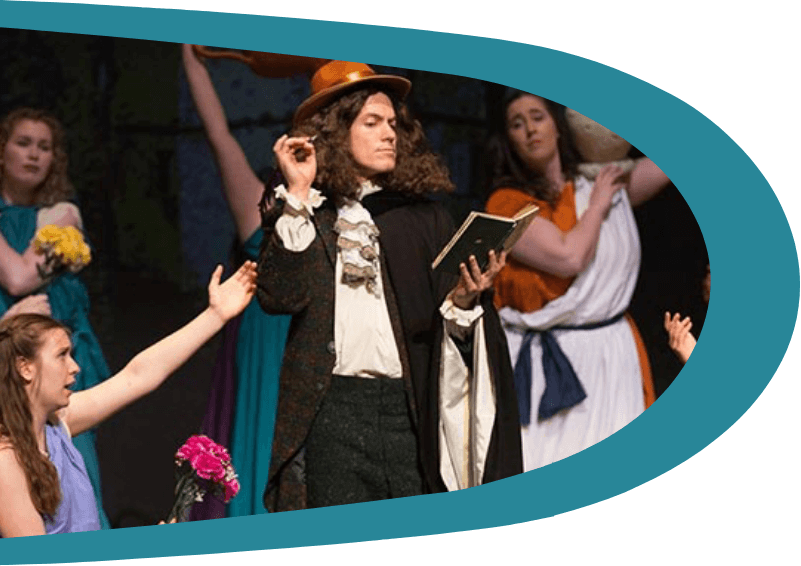 Your donation lets you play a starring role in supporting the arts in our community, and across Canada. Donations give us a dependable base of support, allowing us to dream bigger and accomplish more!
In addition to receiving a charitable tax receipt, donors receive the following perks and benefits based on donation level:
Inspired Donors

Up to $99

Well Wishers

$100 - $499

Believers

$500 - $999

Advocates

$1000 - $2499

Dream Catchers

$2500 - $4999

Dream Makers

$5000+

Student Patrons

$1850

Mentor Patrons

$5000 / $6000

Charitable Donation Receipt

Recognition in the Program

Free Ticket Exchanges

Annual Alumni Newsletter

Vote at the Annual General Meeting

A Day in the Program Tour

Attend a Sitzprobe Rehearsal

Framed Commemorative Show Poster

Student Breakfast Event

Private Meal With a Mentoring Artist
Our donors are empowering Canada's emerging artists and creating unforgettable artistic experiences for all.
Make a secured donation with our quick and easy online system.
Donations can be made over the phone by contacting our head office.
Donations by cheque or money order can be sent to the NUOVA Vocal Arts office.
NUOVA Vocal Arts
1064 Ormsby Crescent NW,
Edmonton, AB, T6T 6J5
Every year, many passionate and dedicated people from the community donate their time, energy, and skills to help make Nuova's programs and events the very best that they can be—and you can be one of them!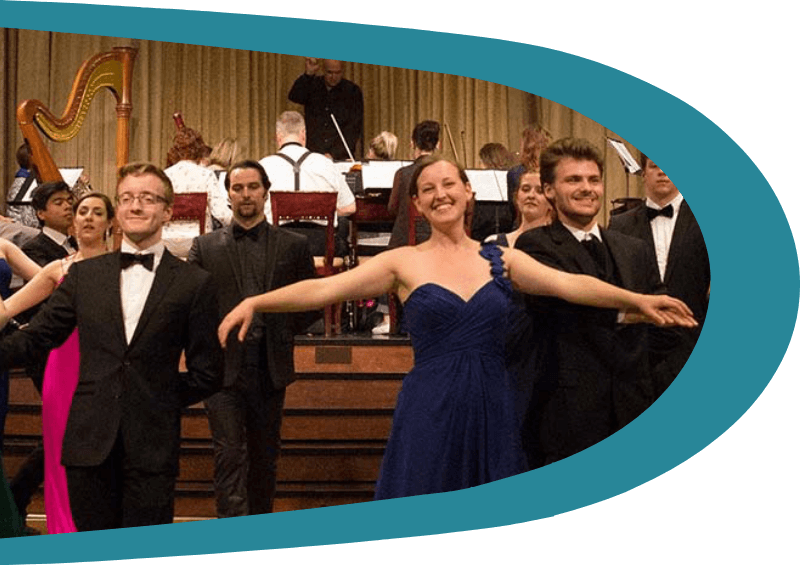 Our volunteers are a key to our success!
The Vocal Arts Festival thrives because of your support in everything from administration, marketing, special events, to front-of-house roles
Throughout the year, we're thankful for your ongoing support with stuffing envelopes, putting up posters, sharing events onlines, doing airport pick-ups, ushering, selling tickets, and more
We always need extra hands and accept volunteers all year round. If you're able to volunteer your time, we'll be sure to reward your work with great benefits!
Nuova Vocal Arts is currently seeking gracious hosts or host families in Edmonton to accommodate our students and faculty members during our various programs, including the highly regarded Summer Opera Intensives and the celebrated Vocal Arts Festival.
We cannot guarantee placements for all of our students, but we are proud to say that we have never had to turn down any request in the past years.
If you'd be interested in hosting an emerging artist or faculty member please let us know!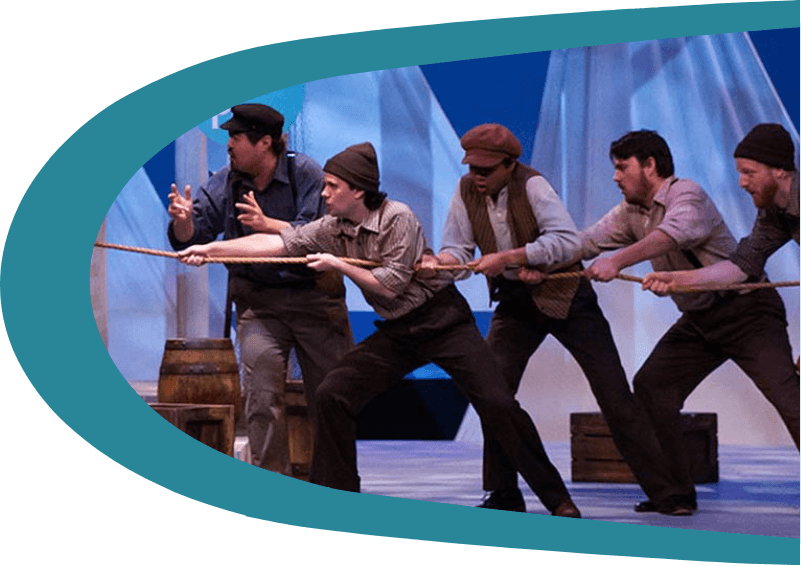 The arts enrich us. Powerful stories and moving performances teach us something about ourselves and challenge our perceptions.
Your gift brings the stage to life, and brings life to the community. Donors like you help the arts to thrive.
Join Our Sponsorship Program
Let's work together! Everyone is looking to distinguish themselves from the competition—we have a way to do just that.
As a Nuova Vocal Arts corporate sponsor, you'll have access to unique visibility and recognition opportunities. All of our sponsorship packages are tailored to your company's specific needs to ensure the greatest impact.
We're also excited to offer hosting opportunities, complimentary membership, and other exciting benefits.
To learn more, or discuss options, please contact: