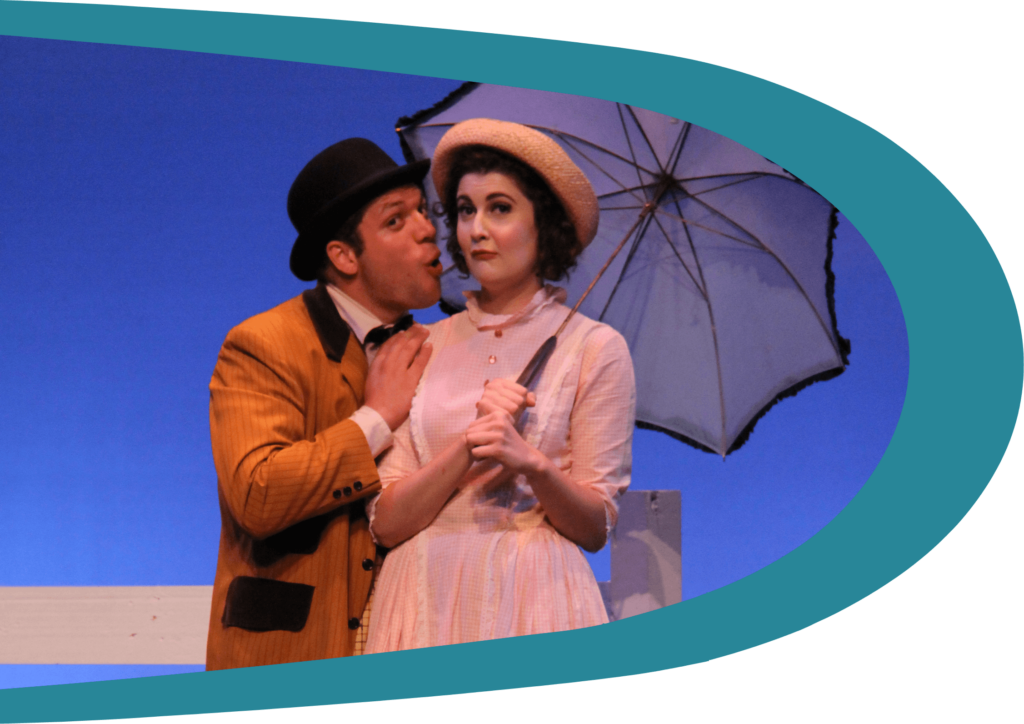 Five-Week Opera & Musical Theatre Performers Intensive
Five-Week Collaborative Pianist
Intern Conductors & Directors
All amounts are in Canadian Dollars. Valid for 2023 only.
Accommodation prices are subject to change.
Deposits for all programs are non-refundable.
NUOVA scholarships and bursaries are based upon the audition and letters of application for financial support, which must be included with the application package. Successful applicants will be informed of a tuition reduction with an offer of program, usually in December.
Scholarships are awarded to those with an exceptional audition. Bursaries are awarded based on financial need. The Nico Castel Scholarship is awarded to one participant who demonstrates outstanding musical artistry and excellent diction during the audition.
MUST be submitted alongside your program application. Will not be accepted at a later date.
Once an offer has been made a deposit is required to secure the placement. The remaining tuition is divided into monthly payments and is payable by post-dated cheques starting in January. The details of each payment schedule are outlined in the participant's contract. Tuition must be paid in full before the program begins.
Example tuition payment schedule:
Five-Week Opera and Musical Theatre Performers Intensive
Five-Week Collaborative Pianist
Intern Conductors & Directors
NUOVA Vocal Arts arranges on and off campus accommodation for all participants enrolled in the Intensive Opera Programs. Participants can choose to stay in Residence, or can be placed with a Billet host family located elsewhere the city.
The King's University Apartments are furnished group accommodations adjacent to the campus building. There are six private single rooms in each apartment with a shared kitchen and living room. The kitchen is supplied with basic utensils. There are two bathrooms in each apartment. The Apartments include access to paid laundry facilities and free parking. NUOVA Vocal Arts will assign rooms based on gender and consider roommate requests.
NUOVA has a limited number of billet homes available. There is no charge to stay with a host family, but participants are expected to buy tickets/ticket packages for their host family to attend their Festival performances. All host families supply a private, furnished room, shared or private bathroom and access to shared kitchen and living facilities. Linens are supplied. Some host families can host more than one participant. Roommate requests will be considered. As our hosts are located all over Edmonton, participants staying with host families should have their own means of transportation. Billeting is not available to participants in the Ten-Day program.

Students may also opt to make their own accommodation arrangements and stay with friends or family living in the Edmonton area.