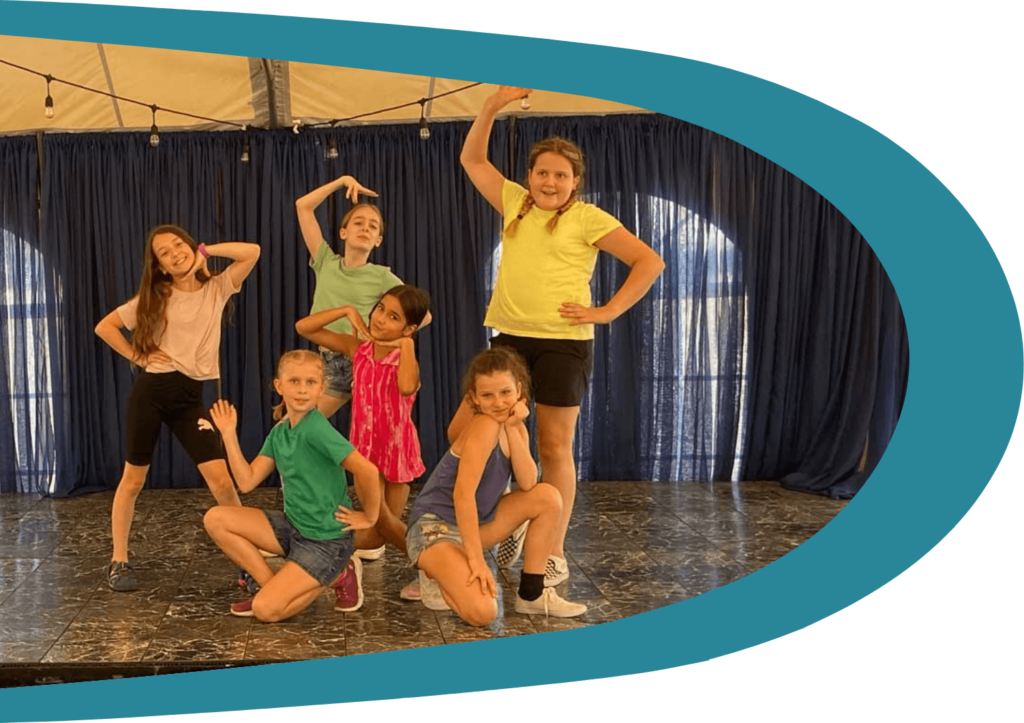 Training for 9-15 Years Old
CLASS ACT is a training and performance initiative created for youth who are interested in developing skills in the performing arts. The program is designed to provide an arts platform where participants can learn skills, grow confidence, and find joy in sharing stories through the art of music theatre! Students will receive weekly training classes in singing, dancing and acting! The development of skills will be integrated into rehearsals, and culminate in a fully staged production: Dear Edwina. This heartwarming musical is about the joys of growing up & is a spunky ensemble show involving the full cast throughout the 60 minutes. Every cast member has an opportunity to be showcased!
Rehearsals and Weekly Coachings Location:
Jewish Citizens Centre, 10052 117 St NW, Edmonton, AB T5J 2Z2

(Mandatory to attend all)
August 31st, September 1st & 4th, 1-5pm
The first three sessions will focus on basics in singing, dancing and acting, followed by a read through of the show, and learning some of the big group numbers.
Thursday and Friday evenings throughout September and October. Rehearsals on Sunday afternoons will begin after the Thanksgiving long weekend.
Production & Performance Dates:
November 7 & 8 – 5-9pm
November 9 – 1-5pm
November 9 – 7:00pm

November 10 – 7:00pm
Performances will take place at La Cite Auditorium!

$500 for all training, rehearsals and performances.
The Fee can be divided into three Payments:
Aug 31 – $100
Sept 30 – $200
Oct 31 – $200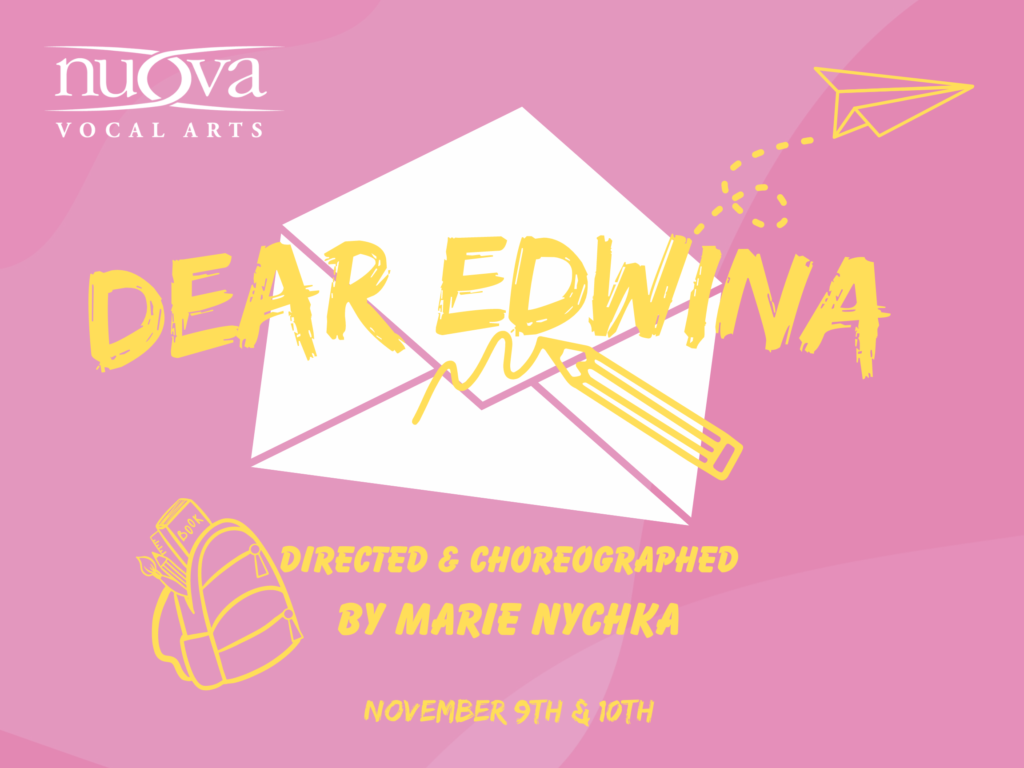 Become a part of this exciting new program and join a team who are ready to embark on this experiential journey of learning.