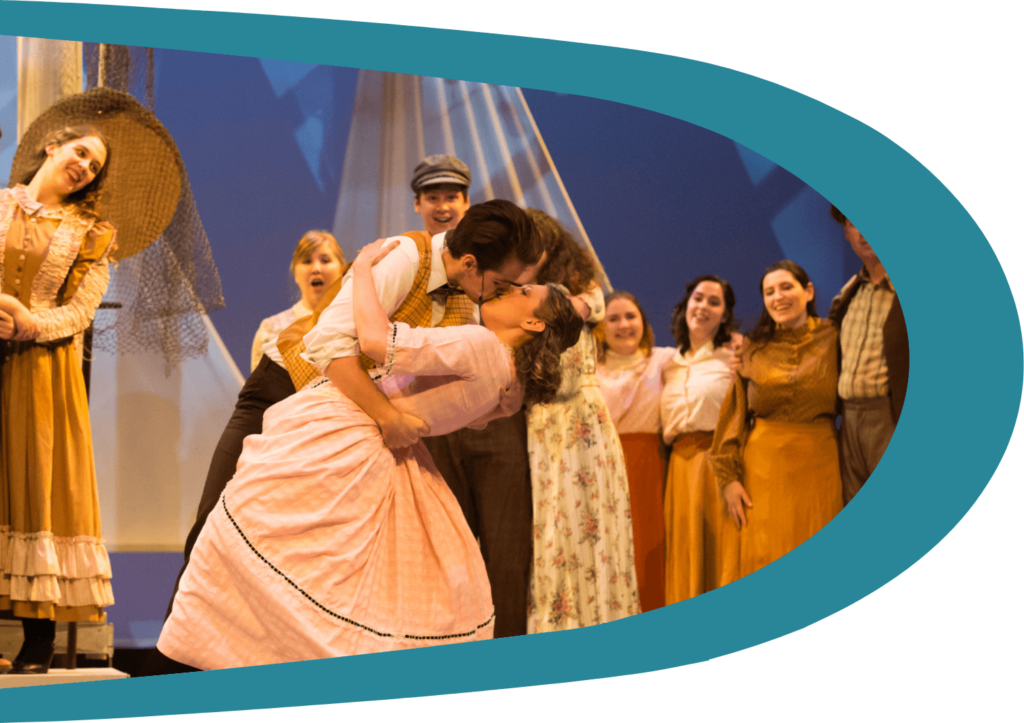 Spring Intensive Programs
Since 1998, NUOVA Vocal Arts has offered emerging artists the opportunity to advance their craft and artistry through its renowned Spring Intensive Programs. Our intensive programs aim to bridge the gap between academic and professional careers in the operatic and music theatre art forms. There is also a focus on helping students clarify their professional goals and to realize the many ways to use their artistry within the performing arts. Upon completion, all participants receive a formal Certificate of Completion. University credit may be given according to your university or college guidelines.
NUOVA Vocal Arts offers a variety of spring program streams that all coincide with, and contribute to the annual NUOVA Vocal Arts Festival. Our Young Artist Programs are designed for emerging artists at varying levels of artistic & professional development from first year University to Masters' degree graduates.
Auditions for every program are typically held in November each year. Because of the size of the NUOVA Festival and the scope of complexity of its productions, NUOVA requires a commitment to offers made in mid-December.
Become a part of our dynamic programs and distinguish yourself in a highly competitive industry.